CONSTRUCTION
MEETING YOUR CONSTRUCTION NEEDS
U.S. Standard Products understands and specializes in serving the unique needs of the construction industry. We carry everything necessary to meet your protection & safety requirements because we know how important safety is – especially within the construction industry. From high visibility garments and rainwear to premium hand and eye protection, we have exactly what you need to stay safe while on the job. We also offer supplies for complete job-site clean up, allowing you to leave the site looking exactly the way you envisioned it. We offer only the highest quality, most durable and innovative products and materials for all construction projects – no matter how big or small.
Examples of products we offer include:
US Standard Dust Mask: Protecting workers' lungs in high-risk environments.

US Standard Safety Goggles and US Standard Goggle Glasses: Making sure employee eyesight is safe from harm.

US Standard Ear Plugs: Preventing loud noises from putting employee hearing at risk.

US Standard High Visibility products: In low-light conditions, we keep workers safe.

US Standard Hand Protection products: With US Standard Safety Gloves and US Standard Protective Gloves, hand injuries are much less likely to strike. That's crucial in any industry, but it's particularly important in construction, where employees work with their hands every day.
Construction jobs can be dangerous. That's why construction safety products are key to making sure potential harm is mitigated. With the right Personal Protective Equipment in the form of US Standard Products' safety apparatus, your teams will be at much less risk of on-the-job harm.
FEATURED PRODUCTS
BEARKAT® – Clear Lens Safety Glasses – Case of 12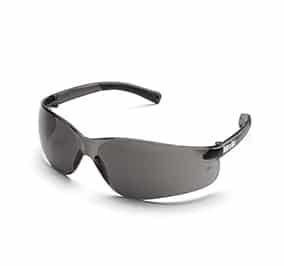 BEARKAT® – Tinted Lens Safety Glasses – Case of 12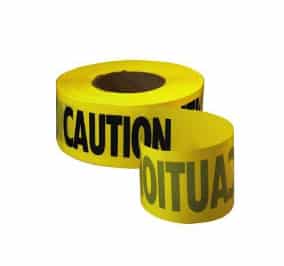 Barricade & Warning Tape – Caution Tape – Case of 12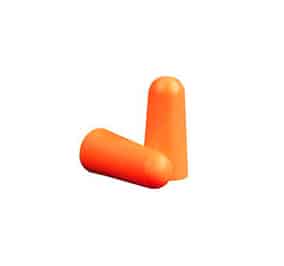 Cordless Classic Orange Ear Plugs – Box of 200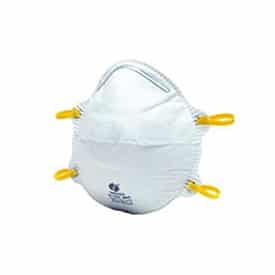 Dust Masks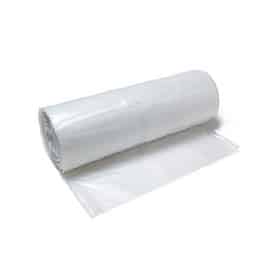 Poly Sheeting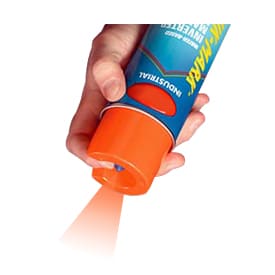 Upside Down Marking Paint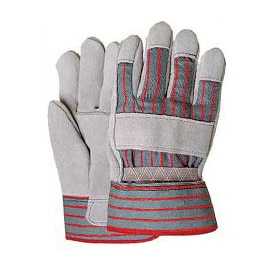 Construction Gloves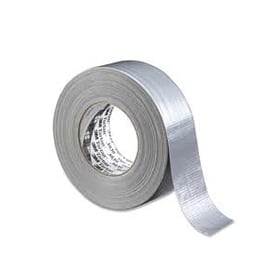 Duct Tape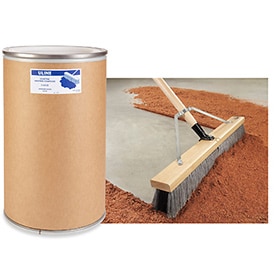 Sweeping Compound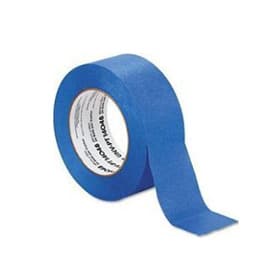 Blue Tape